What Can You Do with Putt Break Maps?

Stick Your Approach
A birds-eye view of the green shows direction and slope, which helps you find the best spot to land your ball and hit it close.

Sink More Putts
No matter where you're putting from, see the speed, direction and breaks between your ball and the cup. Use this pro golfer advantage to shave strokes off your game.

Read Greens Like a Pro
Modeled after the green maps that professional golfers use, GolfLogix's Putt Break Maps are designed to give everyday golfers an incredible advantage that no other app provides.
How to Use Putt Break Maps
When you are shooting for the green, use the new Approach View and the GPS target to see how your ball will roll when landing on the green.
When you are on the green, use the new Putt View to set the location of the ball and the flag to know how your putt will break.  Natalie Gublis shows you how it just takes a few seconds to read your putt and knock it in with the NEW GolfLogix App.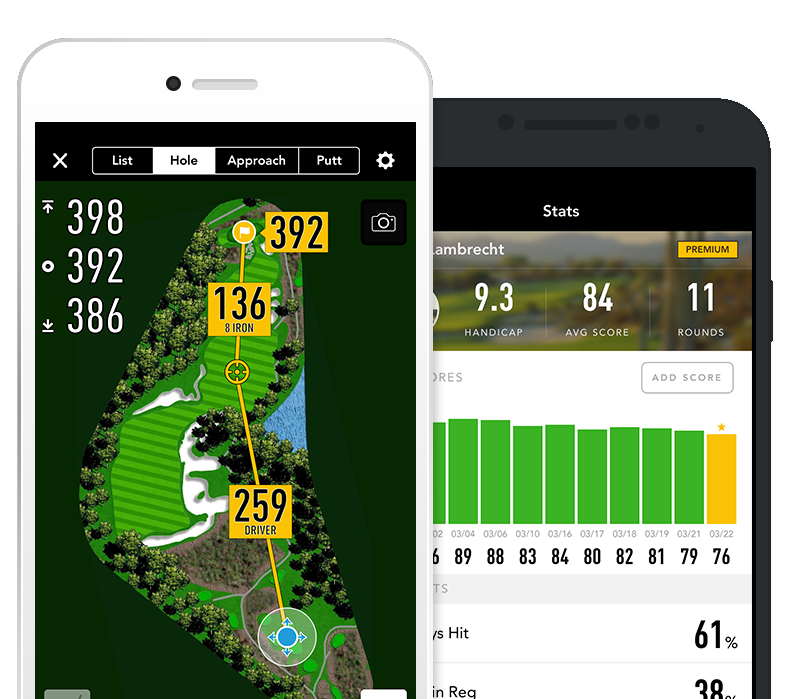 What else does GolfLogix offer?
Interactive course maps
35,000 Courses
GPS to the front, back, & center of greens
Distance to any point on fairway & green
Activity calorie counter
Daily pin positions
GPS distances to all layups and hazards
Patented club tracking
And now with Putt Breaks there is no better App to get you off the tee, on the green and in the hole!
Up to 80% Off Tee Times
Download the GolfLogix app and get special offers when booking tee times.
All Free Members get an extra 20% off their next GolfNow tee time and Upgraded Members get an additional $20 off their next GolfNow Hot Deal Tee Time.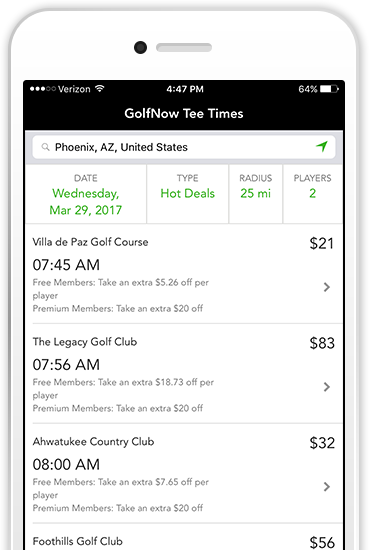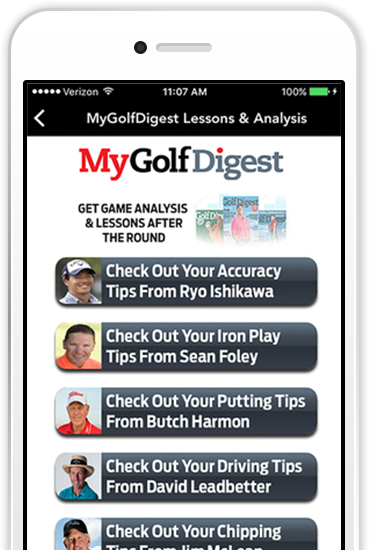 Improve Your Game with Lessons
Get personalized analysis of your driving distance, accuracy and greens in regulation. My Golf Digest users will also gain access to unlimited lessons after every round and more!