About Us
GolfLogix is the #1 App for Golf! With millions of downloads on the world's best-selling Smartphones, GolfLogix gives golfers around the globe the best features, the best quality, and the best price!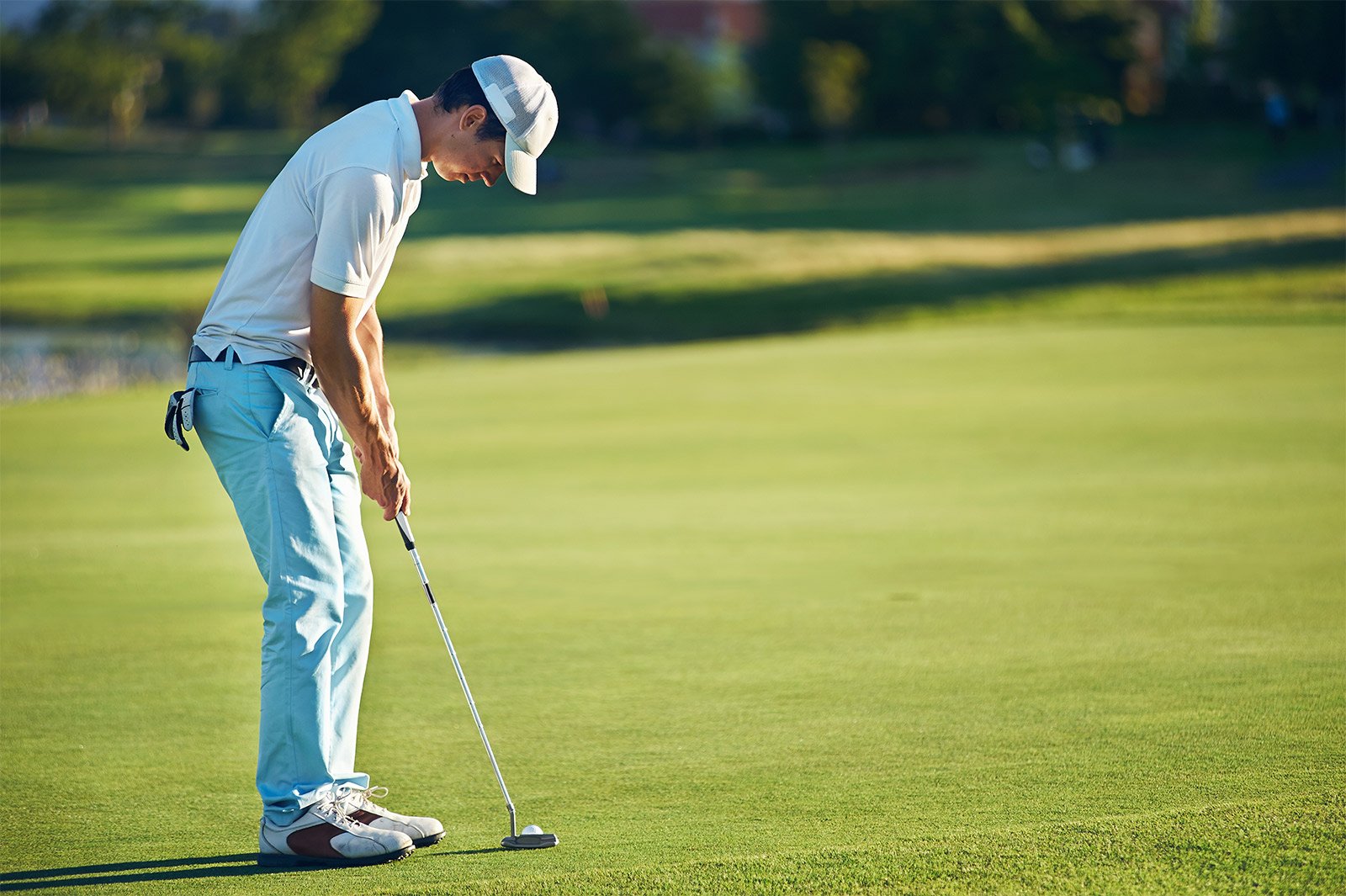 Company History
Founded in 1999, GolfLogix is the world leader in Golf GPS technology, was the first to introduce handheld GPS to the golf industry, and holds a patent on wireless Golf GPS. GolfLogix has been professionally mapping golf courses for over 12 years and is proud to have the largest, most up-to-date golf course database in the world. All of our maps have been verified by millions of rounds of golf played by our members.
Through 2005 GolfLogix developed proprietary software and maps for a Garmin co-branded handheld GPS device that was featured at thousands of prestigious golf courses all around the world. In 2006, the USGA and the R&A officially sanctioned the use of Golf GPS and many companies scrambled to develop GPS solutions for golfers; but GolfLogix was already there. In 2007, the company launched the GolfLogix GPS-7 handheld waterproof consumer unit and based on the company's mantra of "keep it simple" it was adopted by golfers around the world with incredible success. GolfLogix followed up with a launch of the GPS-8 unit including a full 30-minute TV infomercial campaign featuring Gary McCord and Peter Kostis which captured the attention of millions of golfers worldwide. Today, the GPS-7 and GPS-8 units still lead the pack in being the most reliable and easy-to-use golf GPS system ever produced.
In 2009, seeing the rapid advances in Smartphone technology, GolfLogix quickly captured the market with a golf application that provides precise GPS distances plus keeps score and tracks stats and uploads them to our online clubhouse community where golfers can share and compete with millions of golfers worldwide. Now available on over 60 different Smartphone models, with new phones being added monthly, the GolfLogix Golf GPS application has become the #1 Golf App across all Smartphones.
Corporate Headquarters:
GolfLogix, Inc.
4235 N. Marshall Way
Suite 200
Scottsdale, AZ 85251
Phone & Fax:
Toll Free: 877-977-0162
Fax: 480-287-8749
General Info:
Business Development:
Advertising:
Press Inquiries: