GolfLogix Lessons
In this ongoing series from GolfLogix, Jimmy Hanlon, Natalie Gulbis, Elise Lobb, and more great instructors share their tips, tricks, and wisdom.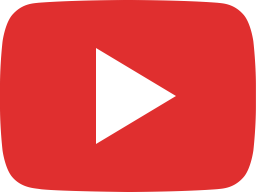 Jimmy Hanlin - Keeping The Putter Low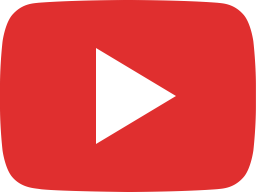 Hal Sutton - Approach Shot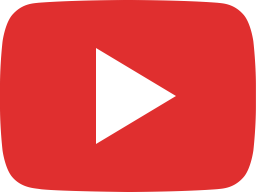 Running Late for your Tee Time Warmup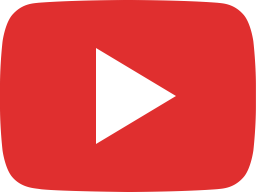 GolfLogix - Dave Phillips - Pitching

All GolfLogix members receive e-mail alerts when new lessons are available.
Improve your Golf Game with

Get personalized analysis of your driving distance, accuracy, and greens in regulation. My Golf Digest users will also gain access to unlimited lessons after every round and more!
Or, try it free on your next round